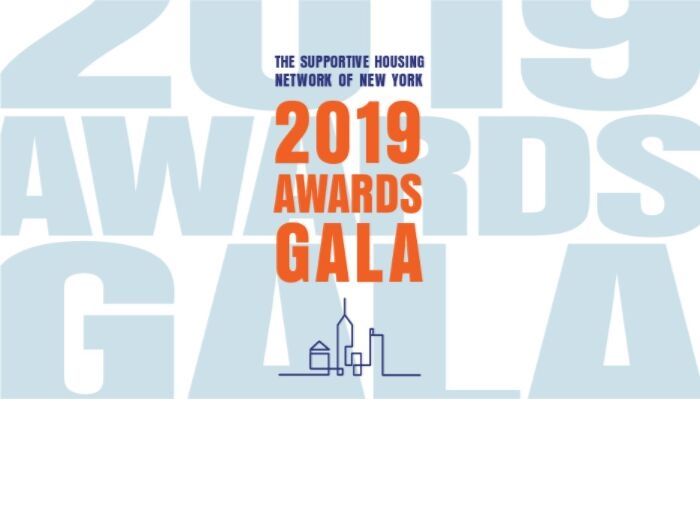 Join Us For the 2019 Network Gala!
Find funding. Stay abreast on funding opportunities with the latest Requests for Proposals (RFPs) and the Funding Guide for New York.
Looking for affordable housing? Find information on eligibility for supportive housing in New York City and the rest of New York State.
Stay informed. Network Newsfeed offers daily updates from the world of New York supportive housing.