2019 Conference
Thank you to all who joined us for the 19th Annual New York State Supportive Housing Conference!
Over 1,700 members of the supportive housing community registered for a day packed with learning and networking. Watch this space in the coming weeks for the recordings of remarks from Laura Mascuch, the Network's Executive Director; Brenda Rosen, the Network's Board Chair and CEO of Breaking Ground; and Jason Reynolds, author, poet, and 2019 conference keynote speaker.

Join Our Email List


for News and Updates
Did you know…
In Minnesota, child welfare cases dropped by nearly 90% for homeless families in supportive housing.
Platinum Sponsors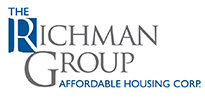 Gold Sponsors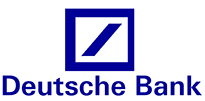 Silver Sponsors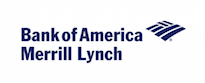 Bronze Sponsors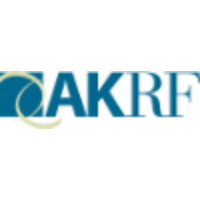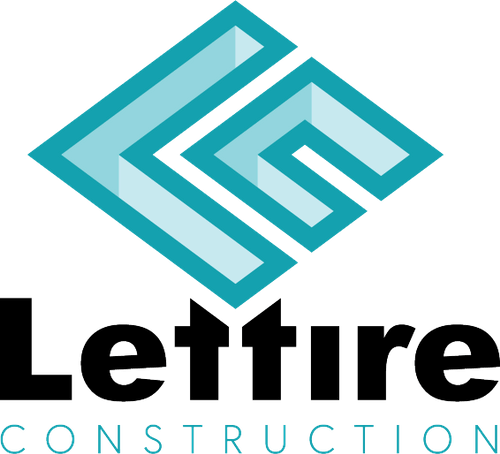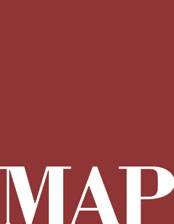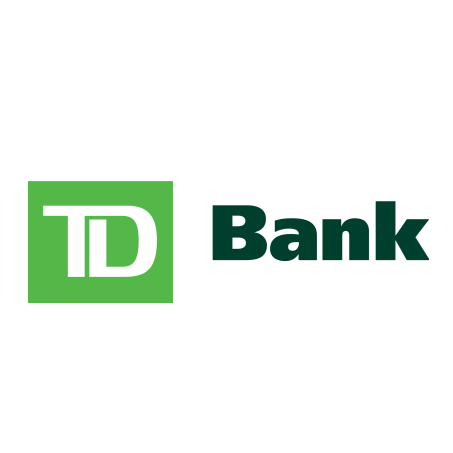 Cocktail Sponsor
Coffee Sponsor