2019 Conference
Thank you to all who joined us for the 19th Annual New York State Supportive Housing Conference!
A record number of over 1,800 people registered for this year's conference, a day packed with learning and networking. The conference included 23 panels featuring experts sharing updates and best practices in policy, finance, and social services. Thank you again to all our supporters of the 2019 conference! Below are videos from the conference's morning program with Laura Mascuch, Executive Director of the Network; Brenda Rosen, Board Chair of the Network; and Jason Reynolds, acclaimed author, poet, and this year's keynote.
To see select photos from the conference, please visit our Facebook page here.
To see the day's schedule of panels with videorecordings, please click here.
Opening Remarks from Network Board Chair Brenda Rosen
Welcome Address from Network Executive Director Laura Mascuch
Keynote Presentation from Author and Poet Jason Reynolds

Join Our Email List


for News and Updates
Did you know…
In Minnesota, child welfare cases dropped by nearly 90% for homeless families in supportive housing.
Platinum Sponsors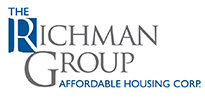 Gold Sponsors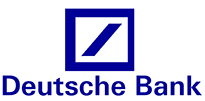 Silver Sponsors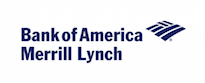 Bronze Sponsors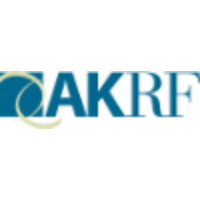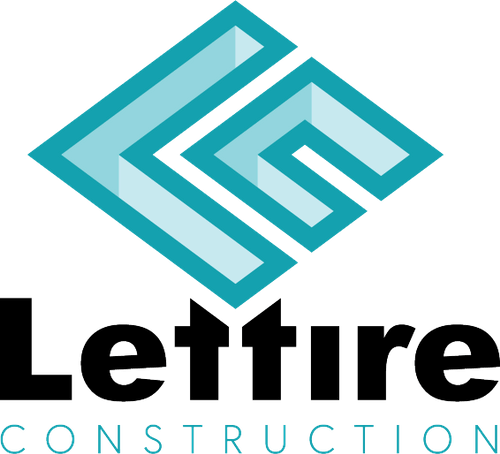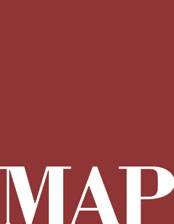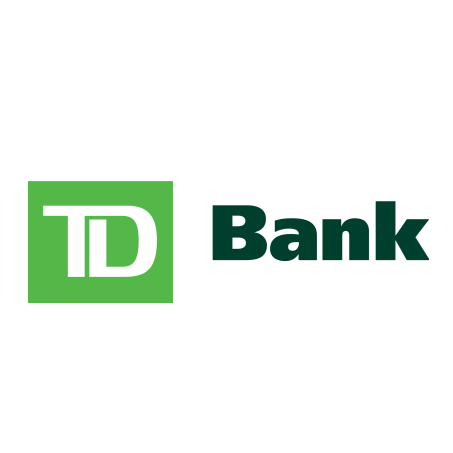 Cocktail Sponsor
Coffee Sponsor