Mark your calendar! The Network is excited to launch our Friday Forums with weekly programming every Friday at 1:00 PM in September and October. See our upcoming forums and past forum recordings below.
Upcoming Friday Forums
Bystander Intervention to Stop Police Sponsored Violence and Anti-Black Harassment
Friday, October 23rd, 1 - 2 PM
In response to continued police violence against Black communities and the recent murders of George Floyd, Breonna Taylor, and Ahmaud Arbery, the Network is partnering with Hollaback! to offer this interactive training on how to safely intervene in the face of police violence and anti-black racism using Hollaback!'s 5D's of bystander intervention.
Harm Reduction & COVID-19
Friday, October 30th, 1 - 2:30 PM
Supportive housing tenants have been extremely isolated during COVID-19, which can lead to increased substance use and other risky behaviors. This panel will explore the principles of harm reduction, its application in supportive housing, and how these strategies can be best utilized during COVID-19.
Panelists:
Nina Herzog, Consultant, Supportive Housing and Harm Reduction
Kevin O'Connor Executive Director, Joseph's House and Shelter
Moderator: Diane Louard-Michel, Executive Director, Lantern Community Services
Housing & Homelessness: How to Move Forward Post-Pandemic
Friday, November 6th, 1 - 2 PM
This panel will discuss using the COVID-19 pandemic as an opportunity to reimagine a more just world where housing is a right, not a privilege. The conversation will center around how to reconfigure our housing and development systems moving forward with a focus on equity.
Panelists:
Binyamin Appelbaum, Lead writer on business and economics, Editorial Board of The New York Times
Barika Williams, Executive Director, Association for Neighborhood Housing and Development
Moderator: Jessica Katz, Executive Director, Citizens Housing & Planning Council
Past Friday Forums
Emergency: New Crisis Response Needed

Police are currently tasked with responding to mental health crises, yet time and again we have seen harmful and often fatal results. This discussion was moderated by New York City Public Advocate Jumaane Williams and featured New York City and Rochester crisis response advocates alongside CAHOOTS, a successful mobile crisis intervention program in Eugene, Oregon, to envision a more effective and just crisis response model for New York.
Panelists:
Tim Black, Director of Consulting, CAHOOTS
Carla Rabinowitz, Advocacy Coordinator, Community Access
Christina Sparrock, Mental Health Advocate, CCIT
Stanley Martin, Project Director, Center for Community Alternatives Rochester
Moderator: Jumaane Williams, New York City Public Advocate
Supporting Staff During COVID-19


Supportive housing essential workers are the unsung heroes of COVID-19 – putting their own lives at risk to serve the most vulnerable. Though under-resourced, supportive housing agencies stepped up and found creative ways to provide support to their staff through these unprecedented times. This panel featured a number of organizations sharing the ways in which they rose to the challenge.
Panelists:
Raihana Bosse, Program Director, Henry Street Settlement
Mark Jennings, Associate Executive Director, Project FIND
Adina Barbosa, Deputy Chief Program Officer, CUCS
Fred Shack, Chief Executive Officer, Urban Pathways
Moderator: Jeannette K. Ruffins, Chief Executive Officer, West End Residences
Racist Policies and Homelessness: Where Do We Go From Here?


Homelessness has disproportionately impacted Black and Brown communities - by design. From mass incarceration to source of income discrimination, this panel dissects racist housing and economic policies, their impact on our communities as well as on families headed by Black women, and how we move towards a system that provides equitable opportunities to the most marginalized communities.
Panelists:
Antoine Lovell, Adjunct Professor, Fordham University Graduate School of Social Service
Lorraine Y. Collins, Senior Director of Public Policy and External Affairs, Enterprise Community Partners
Maddox Guerilla, Youth Advocate
Moderator:
Tierra Labrada, Senior Policy Analyst, Supportive Housing Network of New York
A Conversation with Brittany Packnett


The Network was honored to host a conversation with Brittany Packnett Cunningham. Brittany is an award-winning activist, organizer and educator, and was appointed to the Task Force on 21st Century Policing by President Barack Obama. The discussion between Brittany and our Senior Policy Analyst, Tierra Labrada, focused on the many intersecting factors that drive homelessness, the urgency of centering racial equity in our work, and how to bring together disparate communities to work towards progressive policy change.

What We Need Now in Federal Housing Policy
What should our federal housing policy priorities be to help the country rebuild while also addressing structural racism? Three national housing leaders discuss in this timely conversation.
Panelists:
Peggy Bailey, Vice President for Housing Policy, Center on Budget and Policy Priorities
Sarah Saadian, Vice President of Public Policy, National Low Income Housing Coalition
Emily Cadik, Executive Director, Affordable Housing Tax Credit Coalition
Moderator: Richard Roberts, Principal, Managing Director Red Stone Equity Partners, LLC
Sponsors
Benefactor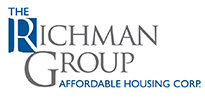 Investor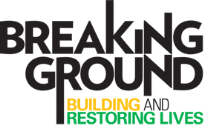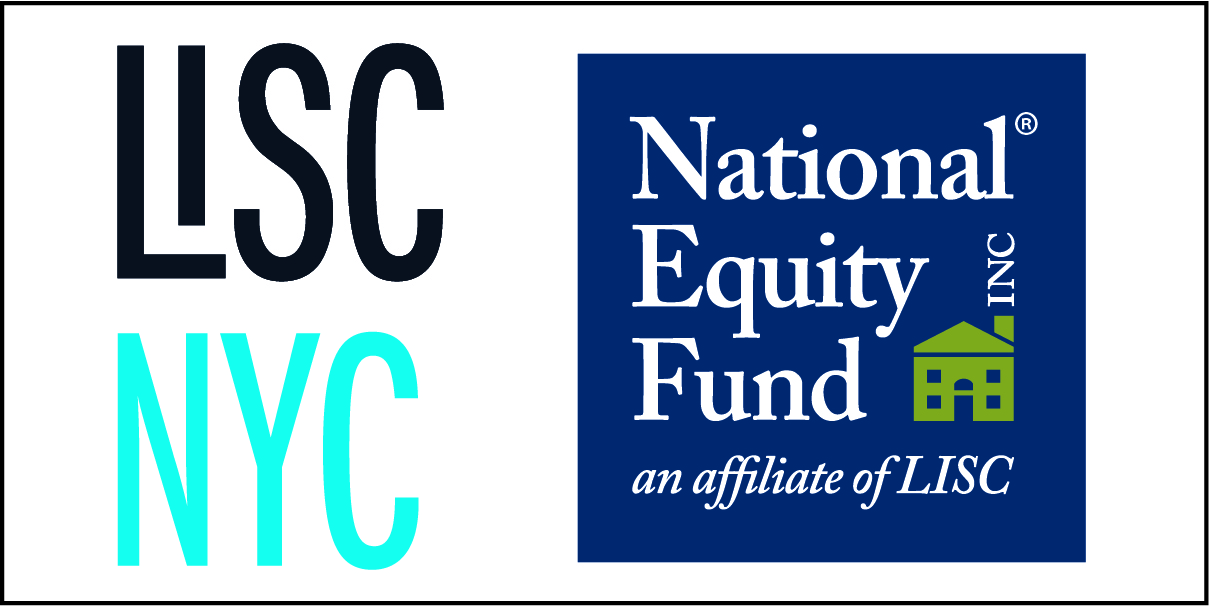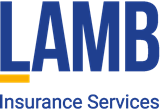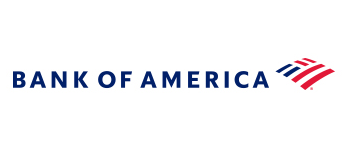 Patron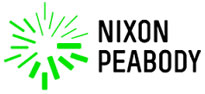 Enthusiast