Sponsor and purchase tickets here
Join us Thursday, June 29th for our 21st Annual New York State Supportive Housing Conference, the largest supportive housing conference in the nation.

We are delighted to announce that Alok Vaid-Menon will be giving our morning keynote address. Alok (they/them) is an internationally acclaimed author, poet, comedian, and public speaker. As a mixed-media artist their work explores themes of trauma, belonging, and the human condition. To read more, click here.

The conference will feature over 20 workshops and panels that span the interests of the supportive housing community. The New York State Supportive Housing Conference is the single best place for the supportive housing community to learn what is going on in our world. We will hear from more than 100 experts, innovators and leaders in the field.

Purchase tickets and sponsor here!

We look forward to seeing you June 29th!
Sponsors
Platinum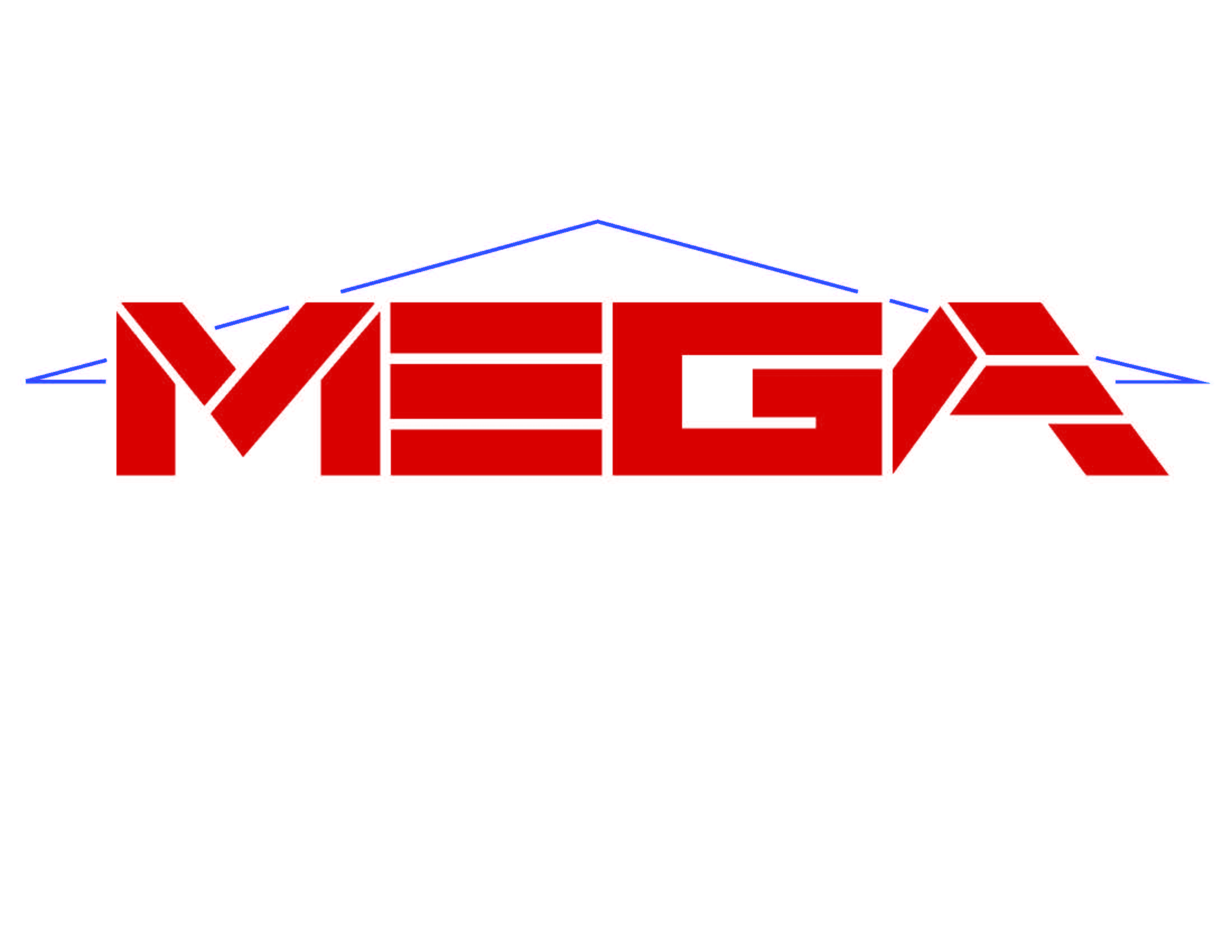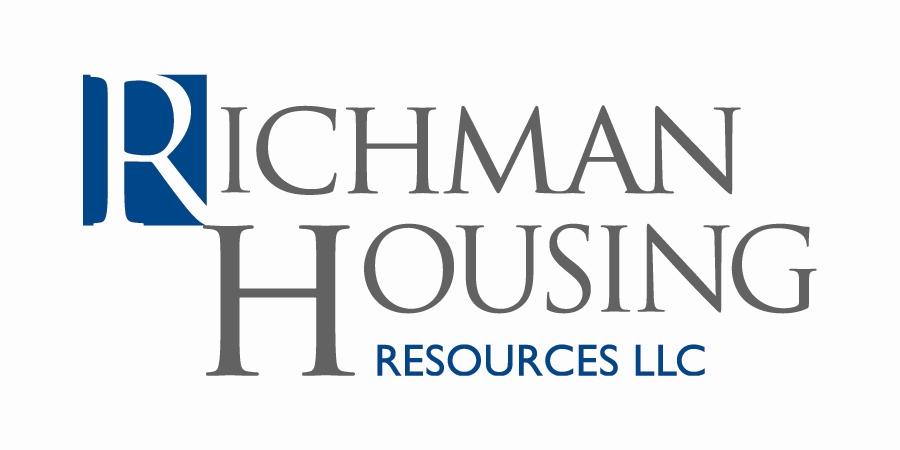 Gold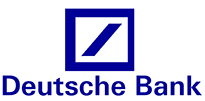 Silver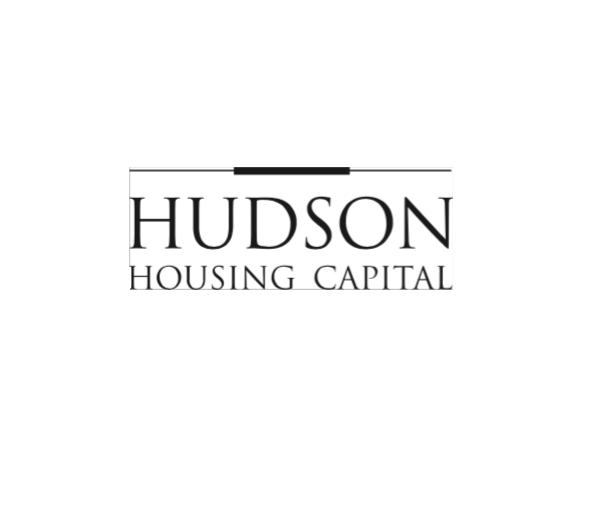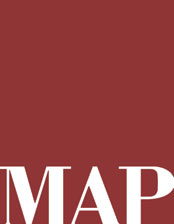 Bronze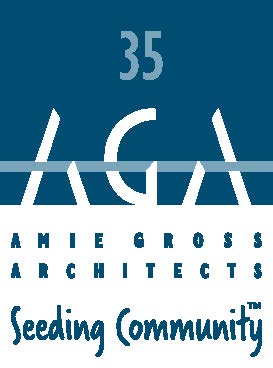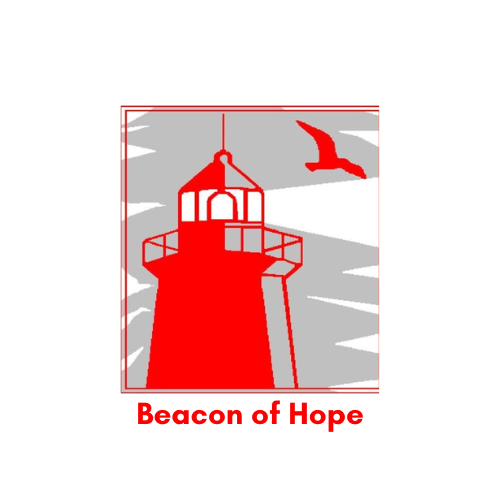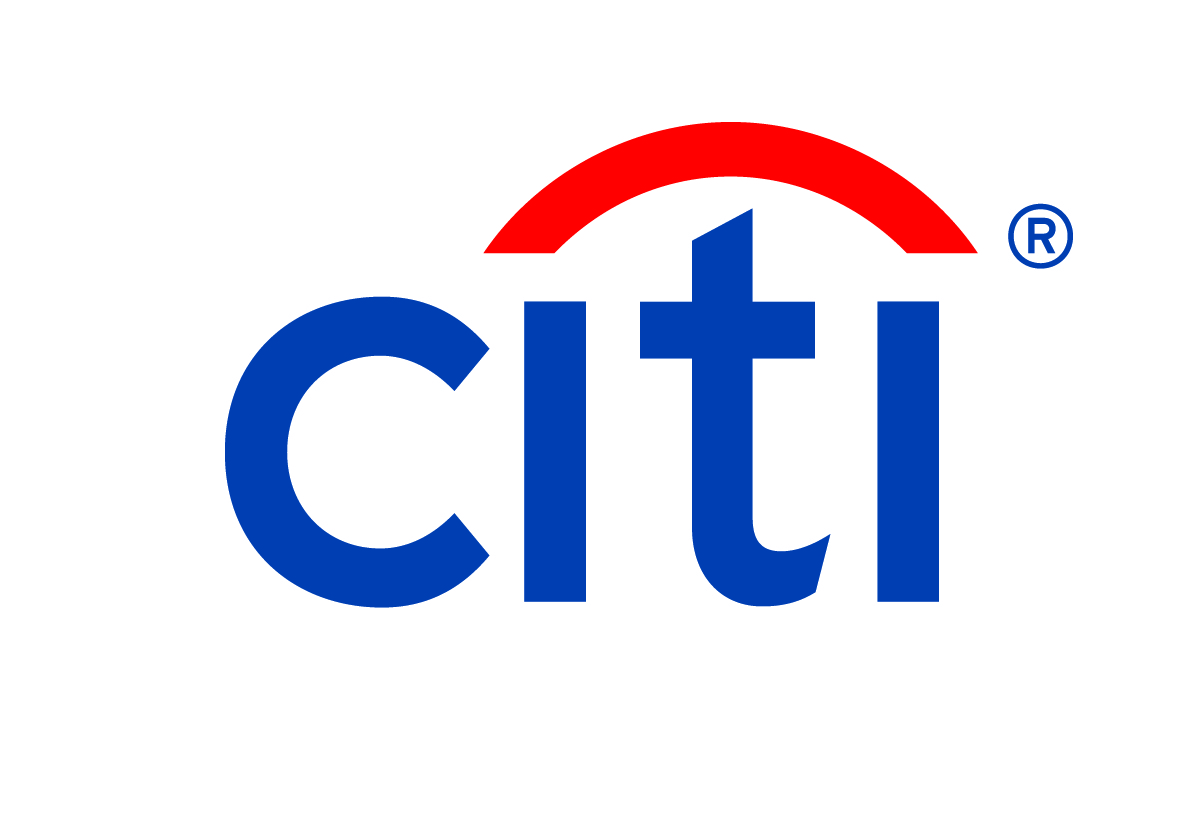 Cocktail Sponsors