Thank you for your interest in the Friday Forum series! Join us each Friday in June for two panels each day at 10 AM and 1 PM. Click here to read more about the forum panels.
Did your agency already purchase a series pass?
Unsure if your agency has purchased a series pass? Contact Joelle Ballam-Schwan.
Check out our exhibitor gallery
2021 Friday Forums
@ Home with HUD: The Bold New Biden Agenda
Friday, June 4th, 10 - 11 AM
Longtime Network friends Peggy Bailey and Richard Cho, currently Senior Advisors at the Department of Housing and Urban Development, will join us for a conversation on the exciting new federal housing agenda. Afterwards, National Low Income Housing Coalition's Diane Yentel and New York 15th District Representative Ritchie Torres will discuss NLIHC's HoUSed Campaign.

Mental Health Housing: Looking Back, Looking Forward
Friday, June 11th, 10 - 11 AM
Nonprofits created supportive housing over 30 years ago to meet the needs of New Yorkers struggling with mental health challenges. Join us for a conversation with supportive housing providers who are reimagining what we need in mental health housing and services moving forward.
​Democratizing Land Use: Who Holds the Power Moving Forward?
Friday, June 11th, 1-2 PM
For too long, an elite few have had the power to dictate land use in cities across the United States, leaving communities of color with a lack of resources and agency. This panel will discuss methods for shifting our land use practices to deconcentrate power and emphasize equity. Come hear this conversation with Golden Gates author Conor Dougherty, Enterprise's Lorraine Collins and the leader of LA's Everyone In campaign, Tommy Newman.
Restorative Justice 101
Thursday, June 17th, 10 - 11:30 AM
In this workshop, you will learn the foundational concepts of restorative justice, which is both a response to harm and an indigenous practice of community togetherness. You will hear from practitioners active in the criminal legal system space, education, and community justice. There will also be time for small group conversations to reflect on what restorative justice could look like in our supportive housing community.
Level the Playing Field: How Do We Get to Wage Equity?
Thursday, June 17th, 1 - 2 PM
The nonprofit human service sector has been calling on the government to rectify the deep wage inequities on government contracts. Our women-led workforce has carried the cost of economic inequity for too long. Join this panel discussion to hear directly from leaders and workers on current campaigns and how we can create a stronger voice for wage equity.

Walking the Talk: Practical Applications for Equity Transformation in Nonprofits
Friday, June 25th, 10 - 11 AM
Learn from dynamic nonprofit leaders who are actively transforming their organizations into more equitable, representative, and inclusive spaces. The panel will examine various strategies, but will focus on leadership pathways, workforce and HR practices, and organizational culture.
Re-Entry Supportive Housing: Lessons from LA
Friday, June 25th, 1 - 2 PM
The Network hosted LA's fascinating Housing for Health program at our 2018 Conference, through which nonprofit Brilliant Corners found and managed over 10,000 scattered site apartments for various homeless populations. This year Brilliant Corners is returning to detail seven years of learnings from their program for justice-involved individuals struggling with mental health challenges.
Sponsors
Platinum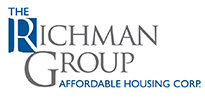 Gold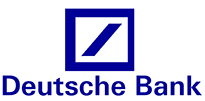 Silver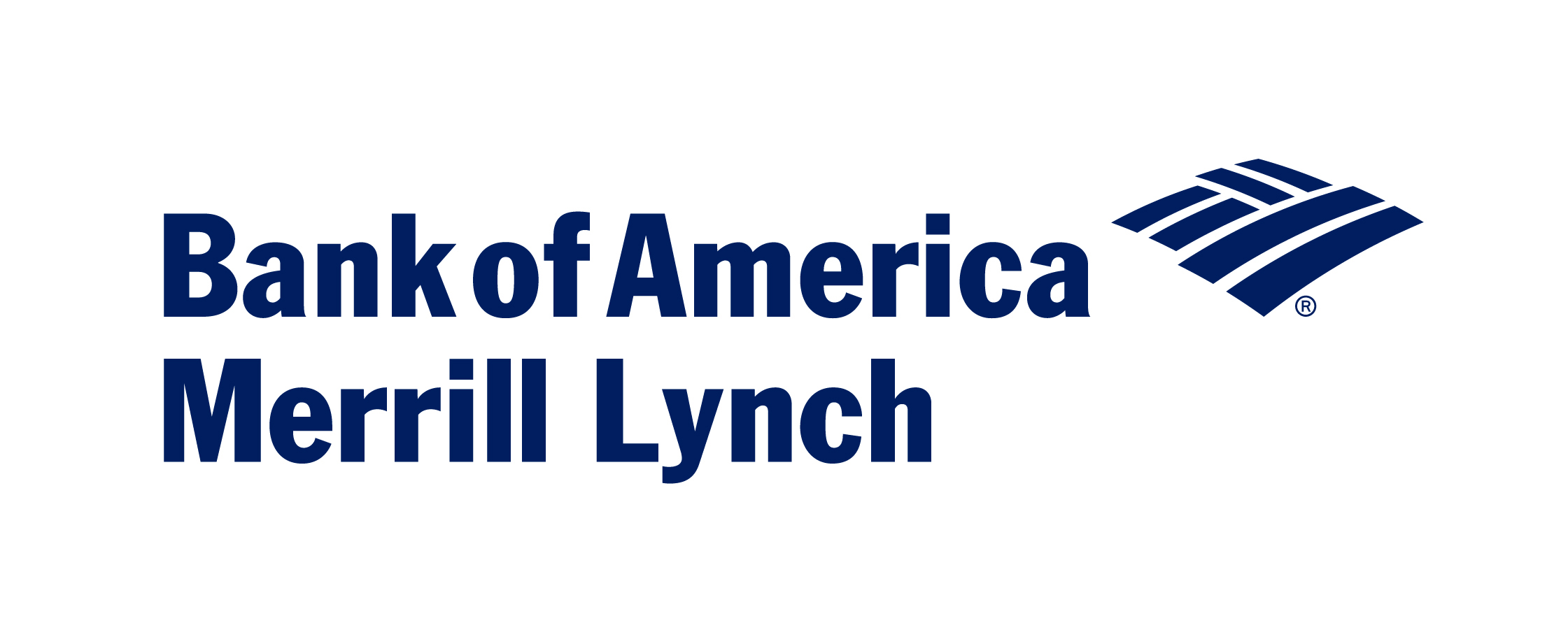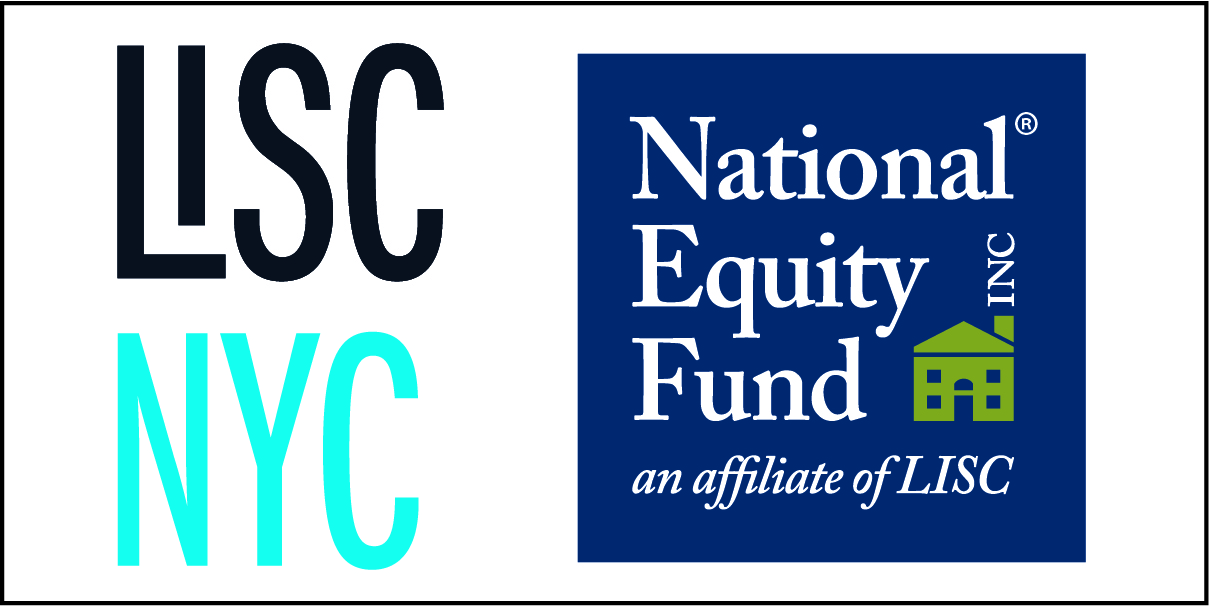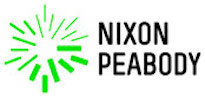 Bronze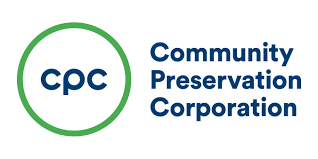 Exhibitor