Events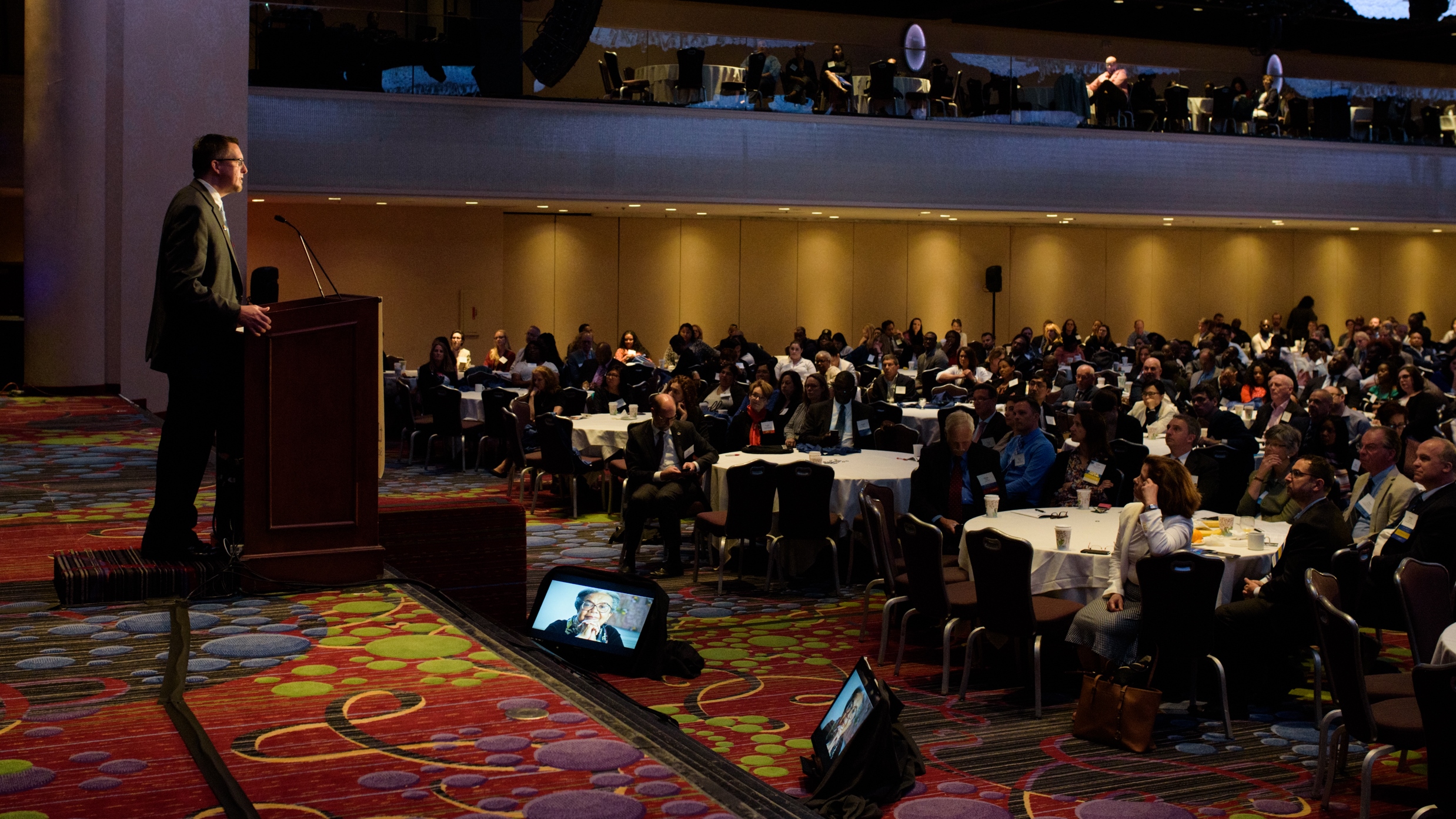 Richard Hooks Wayman delivers the keynote address at the 2017 Annual New York State Supportive Housing Conference.
The Network hosts workshops and events on an array of housing-related issues. As part of our mission to advance the state of supportive housing, we convene providers to share best practices and learn from experts in the fields of service provision, finance, development, construction and green building. We also collaborate with other organizations to bring together providers and government partners in smaller, ongoing work groups.

Join Our Email List


for News and Updates
Did you know…
For every $1 spent on a Los Angeles supportive housing program, public and hospital costs were reduced by $2 in the first year and $6 in later years.