Upcoming Events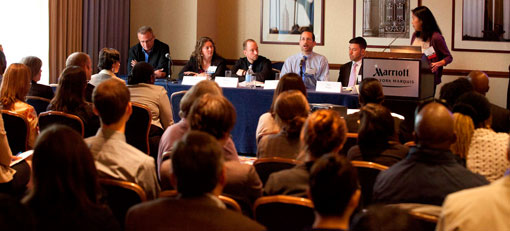 The Network organizes and/or sponsors dozens of events and workshops every year across New York State. Below, you'll find our current list of events. Many of the workshops we list on this page are collaborations with the Center for Urban Community Services. We update this page very regularly, so check back soon for more workshops, conferences and other events.
CUCS/Network Trainings
Please follow the steps listed here to register, as CUCS has developed a NEW REGISTRATION SYSTEM:
To learn more and register for trainings please click here.
Then follow these steps and you will be on your way!
Create/Complete your own personal login profile
View upcoming courses
Enroll
This is an exciting new opportunity to participate in CUCS' Case Management Certificate Program, earning CE hours!
All trainings will take place at Center for Urban Community Services, 198 East 121st Street, 5th Floor, NYC.
For more information on registering or training content, please contact CUCS Institute at institute@cucs.org.