2018 Network Gala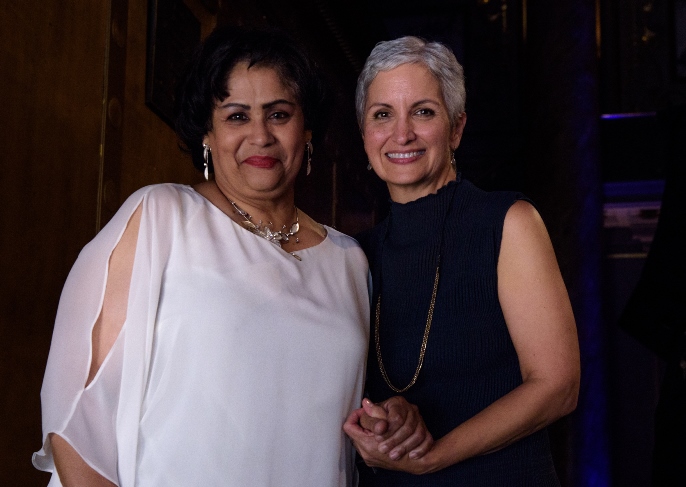 This year the 2018 Network Gala will take place on October 18, 2018, from 6pm-9pm at Capitale, 130 Bowery in New York City.
Tenant of the Year
We are now taking nominations for the tenant of the year award! This is an amazing opportunity for a tenant to tell their story of how supportive housing changed their life and inspire the rest of the supportive housing community. We are looking for tenants who can illustrate how supportive housing has made a difference in their lives, and how they have made a difference in their supportive housing residence and larger community. We want to learn how supportive housing improved this individual's life. We want to share the winner's story and celebrate their success!
Click here to download the nomination form.
Tickets and Sponsorship
Please download the form here to sponsor the Network Gala and purchase tickets. We look forward to seeing you October 18!

Join Our Email List


for News and Updates
Did you know…
A program for formerly incarcerated individuals with mental illness found that those receiving supportive housing were 61% less likely to be re-incarcerated.