2018 Network Gala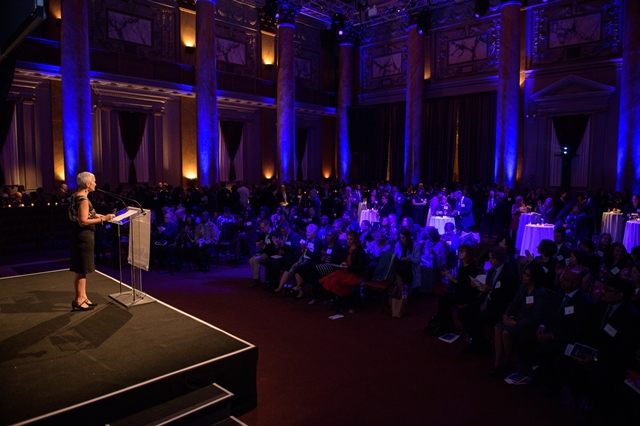 Thank you to the supportive housing community for celebrating our 30 year anniversary with us at our Annual Awards Gala! It was a great success and we look forward to seeing you next year.
Government Partner of the Year
This year we were thrilled to honor HPD Commissioner Maria Torres-Springer as Government Partner of the Year!
Tenant of the Year

We also celebrated this year's Tenant of the Year honorees, Stephen Bates from Odyssey House Soundview Apartments, and Buddy Jones from the Prince George.
Network Legacy Award
The Network Legacy Award was presented to William Traylor, our longtime board member and a fierce advocate for supportive housing, with the Network Legacy Award.

Join Our Email List


for News and Updates
Did you know…
In one Los Angeles program, formerly homeless individuals decreased their public and hospital costs from $63,808 when homeless to $16,913 when housed.
Benefactor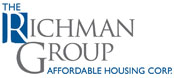 Investor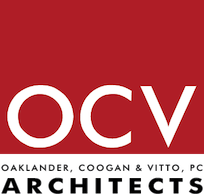 Patron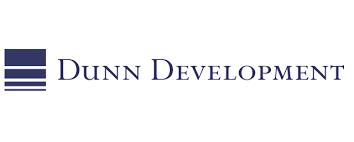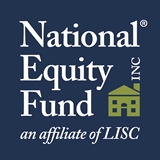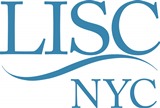 Network Advocate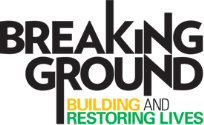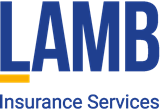 Enthusiast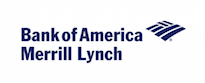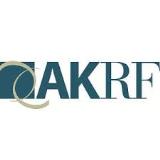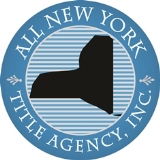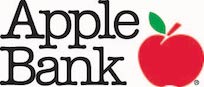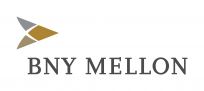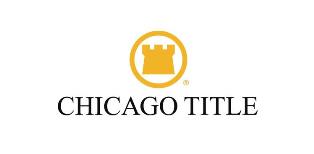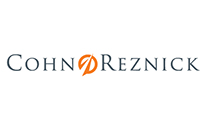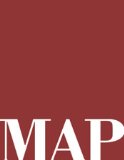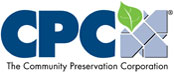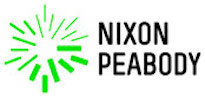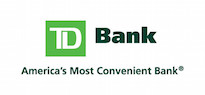 Network Supporter