2018 Conference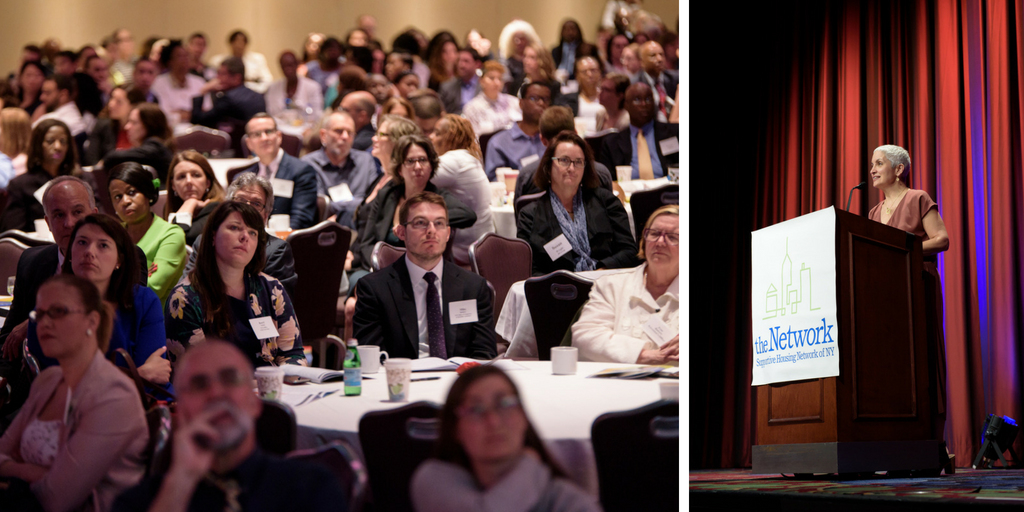 Laura Mascuch addressing 2018 conference attendees.
Thank you for coming to our 18th Annual New York State Supportive Housing Conference! We were thrilled by the response we got this year from our community.
You can also view videos, listen to audio recordings, and download powerpoint presentations from our 2018 Conference Workshops here.
Opening remarks by the Network's Board Chair, Brenda Rosen
Welcome by Network's Executive Director, Laura Mascuch
Keynote by acclaimed author and poet, Jacqueline Woodson

Join Our Email List


for News and Updates
Did you know…
A program for formerly incarcerated individuals with mental illness found that those receiving supportive housing were 40% less likely to be re-arrested than those in a comparison group.
Platinum Sponsor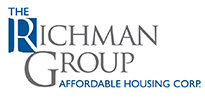 Gold Sponsor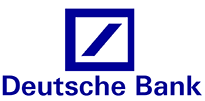 Silver Sponsor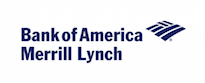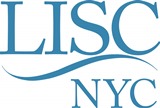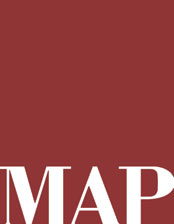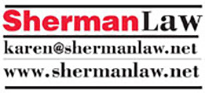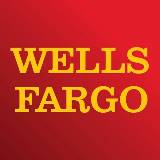 Bronze Sponsors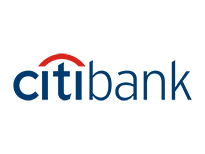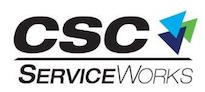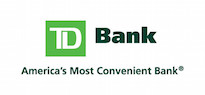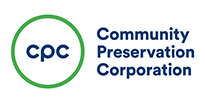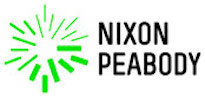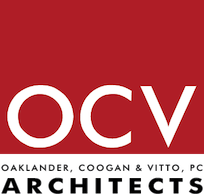 Cocktail Sponsor
Coffee Sponsor