2017 Network Gala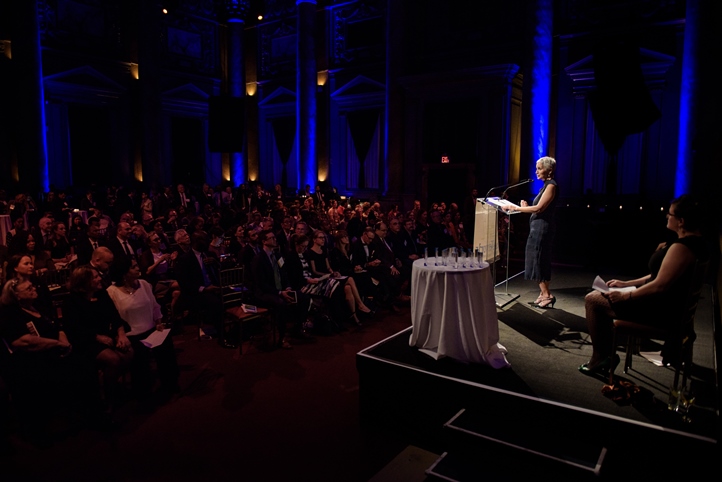 Network Executive Director Laura Mascuch addressing the crowd at the 2017 Network gala.
To all our guests at the 2017 awards gala: THANK YOU FOR JOINING US!
CONGRATULATIONS to our honorees!
Please scroll down to see our slideshow (flash player required; not iphone compatible).
Our 2017 honorees:
Government Partner of the Year
RuthAnne Visnauskas, Commissioner & CEO of NYS Homes & Community Renewal
Private Sector Partner of the Year
Deutsche Bank
Residences of the Year:
DePaul's Carriage Factory Apartments
Volunteers of America - Greater New York's Creston Avenue Residence
Tenants of the Year:
Milagros Bursey of the YWCA of Rochester
Robert Offley of Urban Pathways
Kimathi Witt of Concern for Independent Living

Join Our Email List


for News and Updates
Did you know…
For tenants coming from State-operated psychiatric facilities, supportive housing saves an impressive $77,425 per tenant/year.
Sponsors
Benefactor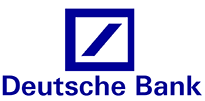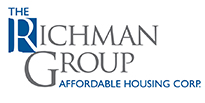 Investor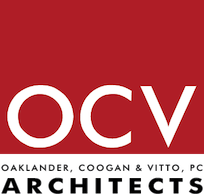 Patron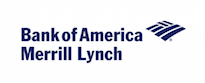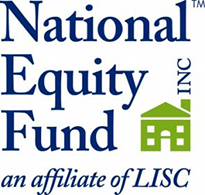 Enthusiast