Take Action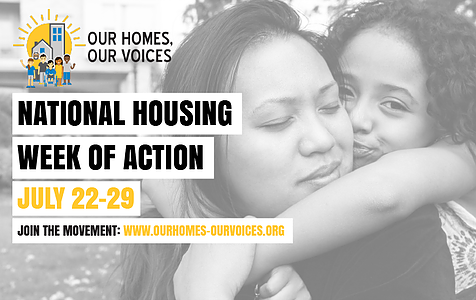 Please join the Network in becoming a member of the 'Our Homes, Our Voices' campaign led by the National Low Income Housing Coalition as we advocate for greater investments in affordable homes and in our communities.
Support our week of action, July 22-29, 2017 at events around our state and our country!

Join Our Email List


for News and Updates
Did you know…
Supportive housing for youth aging out of foster care can generate a lifetime net savings of $90,000 in public sector money for every young adult.