Categories:
10.16.2018
In 2016, Governor Cuomo announced a commitment to fund 20,000 units of supportive housing over the next 15 years.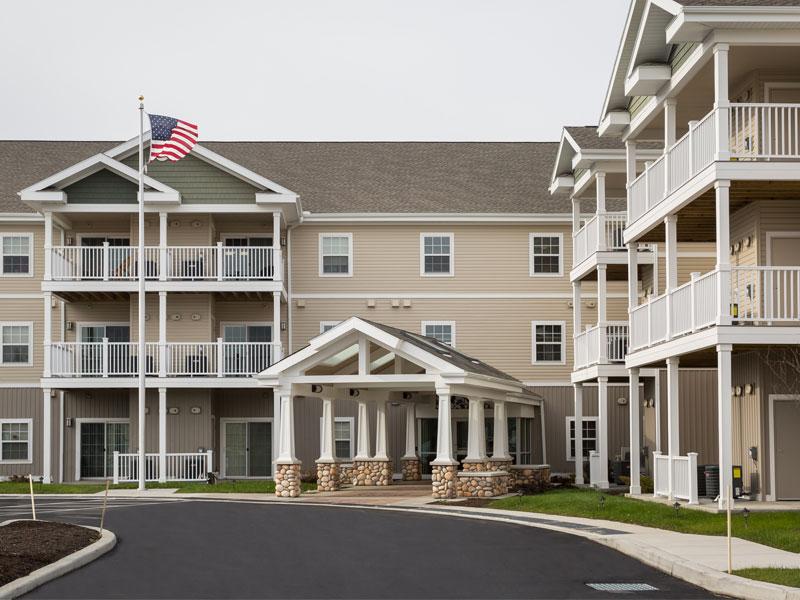 In 2016, Governor Cuomo announced a commitment to fund 20,000 units of supportive housing over the next 15 years. To achieve this commitment, NYS began rolling out a brand new services and operating program called the Empire State Supportive Housing Initiative (ESSHI). The goal: to create 1,200 units a year across the state. ESSHI is intended to leverage various state and local capital resources.
What Makes ESSHI Innovative?
1. Largest commitment to supportive housing in history – ESSHI is the largest commitment to supportive housing in history; it is over twice the size of NY/NY III.
2. First long-term commitment to developing supportive housing outside New York City – Funding at up to $25,000 a unit with an annual escalator built in, ESSHI provides the first substantial and long-term services and operating funding source to communities outside NYC. Historically, supportive housing providers outside NYC have relied on a mix of outside sources such as Shelter + Care, the NYS Supportive Housing Program (NYSSHP) and Section 8 to help fund rent and services. ESSHI for the first time fully funds the supportive housing model in both urban and rural areas across the state.
3. First time the state Legislature adopted a five-year appropriation in an annual budget – While the state has made past long term commitments to supportive housing via the NY/NY Agreements, this is the first time it committed to five years' worth of funding in one annual budget cycle. ESSHI was funded through the state's five year housing and homelessness plan, with over $1 billion for the first 6,000 units of supportive housing under the 15-year commitment. While the state legislature will have to adopt this plan every year, it is unprecedented that they would put five years' worth of funding in a one year budget. This is important because without a long-term agreement like past NY/NY agreements, investors and nonprofits need a long term commitment from their government partners to ensure confidence. This five year plan helped address that issue.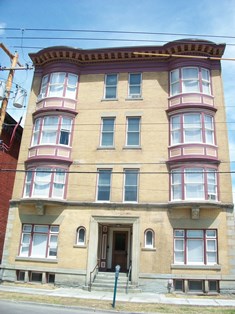 4. Interagency collaboration – An ESSHI Interagency Workgroup is the established policy body overseeing program implementation. The Workgroup includes representatives from eight State agencies including: Department of Health (DOH) which includes the AIDS Institute; Homes and Community Renewal (HCR); Office of Alcoholism and Substance Abuse Services (OASAS); Office of Children and Family Services (OCFS); Office of Mental Health (OMH); Office for the Prevention of Domestic Violence (OPDV); Office of Temporary and Disability Assistance (OTDA); and Office for People with Developmental Disabilities (OPWDD). Decision-making is structured so that the human services agencies work in sync with the capital funders to ensure the integrity of the model.
5. Expanded Populations Served – ESSHI allows providers to serve one or more of eleven different populations. In addition to chronically homeless individuals and families, as well as people with mental health, substance abuse or HIV/AIDS, and at-risk youth, ESSHI also provides funding to serve people re-entering the community from incarceration or juvenile justice placement, victims/survivors of domestic violence, frail elderly and people with intellectual and developmental disabilities.
The first ESSHI Units opened in November of 2016. Finger Lakes Area Counseling & Recovery Agency opened eight units of permanent supportive housing in rural upstate New York targeted to people with substance use disorders.