Showing Posts by Category: Funding
06.27.2017
June has been a busy month for the release of Requests for Proposals (RFPs) in the New York supportive housing community. From services and operating, to capital, to congregate, to scattered site, our government agencies have all the bases covered. These RFPs are part of the initial push to meet the ambitious targets set by Mayor de Blasio (15,000 supportive housing units over 15 years) and Governor Cuomo (20,000 units over 15 years).
Continue Reading …
|
What's New
,
Funding
---
05.24.2017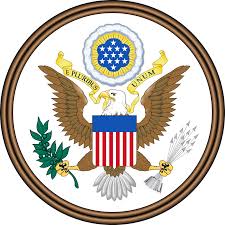 On May 23rd, President Trump released his first budget proposal for FY 2018, which begins October 1, 2017. While it provides more detail than the "skinny budget" short-form budget released in March, it slashes domestic spending dramatically and HUD programs are specifically under attack. Whole block grant programs (which are critical to the production of supportive housing), including Community Development Block Grant and HOME Investment Partnerships are eliminated, along with the Interagency Council on Homelessness. It also strips funding from the National Housing Trust Fund, funding specifically targeted to building affordable housing to the nation's poorest households. The Veterans Affairs Supportive Housing (VASH) receives no new vouchers in the president's budget proposal.
Continue Reading …
|
What's New
,
Funding
,
Federal
---
05.19.2017

Governor Andrew Cuomo with advocates at the bill signing.
Yesterday Governor Andrew Cuomo, accompanied by Speaker of the New York State Assembly Carl Heastie, Building and Construction Trades Council of Greater New York President Gary LaBarbera, and Breaking Ground's President and CEO Brenda Rosen, signed a historic bill announcing $2.5 billion for the creation and preservation of 6,000 new units of supportive housing and over 110,000 units of affordable housing over the next five years, in the ballroom of Breaking Ground's The Prince George. This capital funding is the first installment in the Governor's unprecedented commitment to build 20,000 new units of supportive housing over the next fifteen years.
Continue Reading …
|
What's New
,
Funding
,
New York State
---
05.15.2017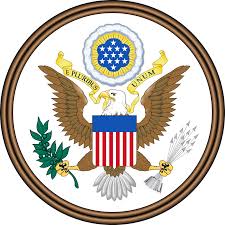 President Trump signed the final FY 2017 budget May 5th, in the form of a bi-partisan supported omnibus spending package. HUD programs are funded from October 1, 2016 through September 30, 2017 at levels that will ensure that most key supportive housing programs will be sustained.
Continue Reading …
|
Funding
,
Federal
---
04.28.2017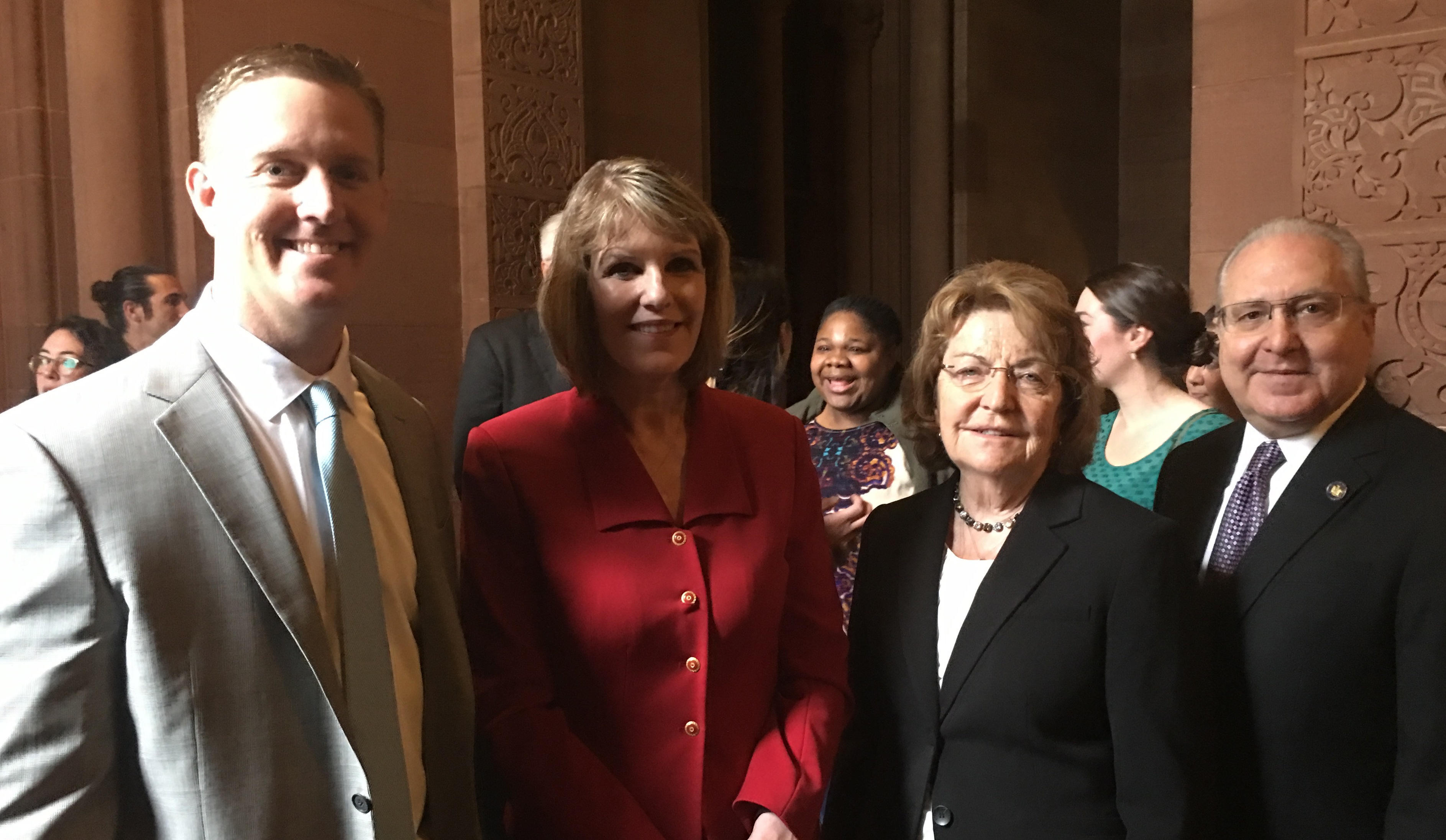 Assembly Member Andrew Hevesi, Senator Cathy Young, Senator Betty Little, and Assembly Member Steve Cymbrowitz being recognized for their critical support.
A press conference was held April 26th at the Capitol in Albany to thank our government partners and celebrate the successful culmination of the Campaign 4 NY Housing. We now have an unprecedented capital commitment for 6,000 new supportive housing units over five years from New York State.
Continue Reading …
|
What's New
,
Funding
,
New York State
---
04.07.2017

Speaker Heastie, Governor Cuomo, and Majority Leader Flanagan
The Network would like to thank Governor Cuomo, Speaker Heastie, and Majority Leader Flanagan for funding five years of supportive and affordable housing to address New York's homeless and affordable housing crisis. On behalf of our community, our more than 200 supportive housing providers and the thousands more vulnerable homeless people they will now be able to serve, thank you. This is a great day for New York.
Continue Reading …
|
What's New
,
Funding
,
New York State
---
03.20.2017
On March 16th, President Trump released a budget blueprint that proposes $6.2 billion in cuts to HUD funding. Overall, these cuts represent a 13.2% decrease in funding compared to FY16 levels: the largest cuts in housing assistance since the Reagan administration, which ushered widespread homelessness. These cuts are unacceptable and we are committed to fighting them.
The Trump budget eliminates the following programs:

The HOME program is a critical resource for supportive housing in New York, serving as a capital subsidy for congregate developments, as well as providing rental assistance to the homeless. Nationwide, every $1 of HOME capital funding leverages $4.20 of additional local public and private funding. Community Development Block Grants (CDBG) fund cities and towns across the state for capital projects and programs benefiting low- and moderate-income New Yorkers.
Continue Reading …
|
What's New
,
Funding
,
Federal
---
03.17.2017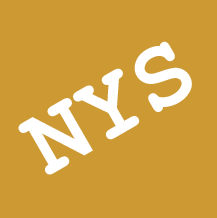 This week, the Assembly and Senate approved their one-house budgets, which serve as their spending proposals in response to the Executive budget released in January. There are no major changes to the programs important to supportive housing from the Executive proposal.
Continue Reading …
|
What's New
,
Funding
,
New York State
---
02.24.2017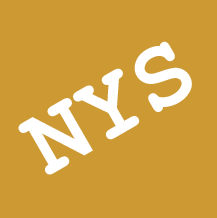 On February 1, 2017, the Homeless Housing Assistance Corporation awarded funding from the State's Office of Temporary and Disability Assistance (OTDA) Homeless Housing Assistance Program for three supportive housing projects being developed by Network members. Together these projects will provide 142 new units of supportive housing.
Continue Reading …
|
Funding
,
New York State
---
01.27.2017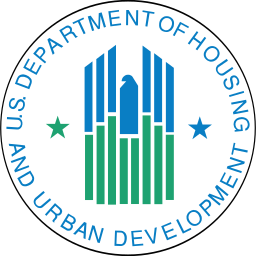 On December 20, 2016, HUD announced the 2016 Continuum of Care (CoC) awards, both renewals and new awards. This returns the program to a regular grant cycle that allows projects that need to be renewed annually to have confidence that they will be funded before the calendar turns.
Continue Reading …
|
What's New
,
Funding
,
Federal
---