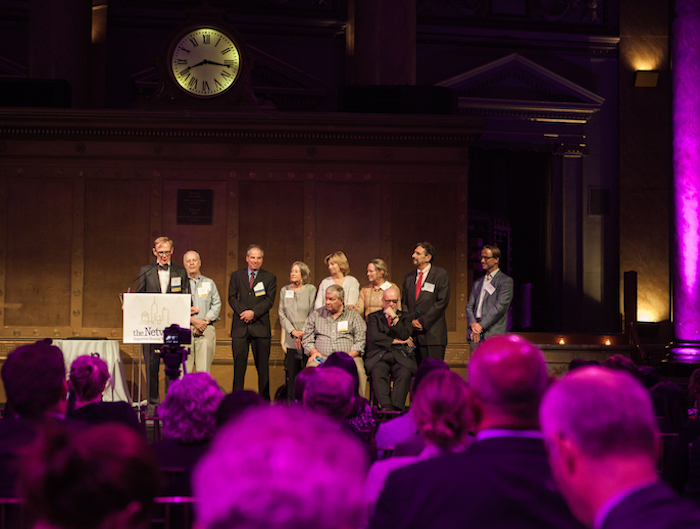 A special thank you to all our honorees and to the more than 600 friends who celebrated at our 2016 Awards Gala!
Find funding. Stay abreast on funding opportunities with the latest Requests for Proposals (RFPs) and the Funding Guide for New York.
Looking for affordable housing? Find information on eligibility for supportive housing in New York City and the rest of New York State.
Stay informed. Network Newsfeed offers daily updates from the world of New York supportive housing.