Upcoming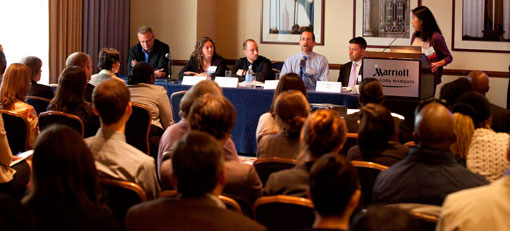 The Network organizes and/or sponsors dozens of events and workshops every year across New York State. Below, you'll find our current list of events. Many of the workshops we list on this page are collaborations with the Center for Urban Community Services. We update this page very regularly, so check back soon for more workshops, conferences and other events.
CUCS/Network Trainings
Trainings offered via our on-going collaboration with CUCS will resume this fall.