Helping the formerly incarcerated forge a new path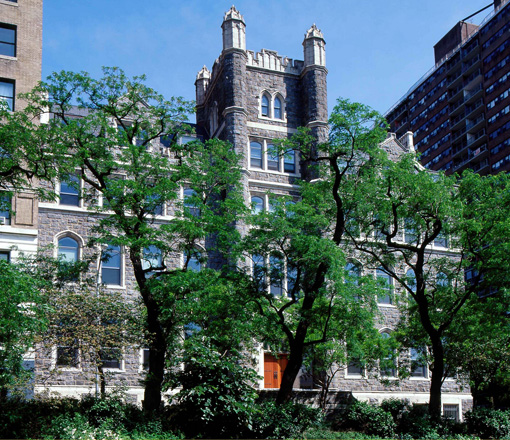 Long recognized as a leader in its field, the Fortune Society was formed in 1967 as a self-help and advocacy nonprofit to help those recently released from prison. But it wasn't until the 1990s that the Queens-based association began its foray into supportive housing.
"We realized that too many folks coming out of prison had no housing alternatives," says JoAnne Page, the Fortune Society's president and CEO. "They were ending up in shelters, under bridges or back in prison. We knew we couldn't do any worse for our clients."
So the Fortune Society set out to create an alternative: A residence that straddled the line between transitional and permanent housing, one coupled with on-site services to help former inmates reenter society. This pioneering residence, The Castle, opened its doors to West Harlem in 2002. Almost everyone coming out of prison is eligible for a stay. Of those who do, less than 1% wind up back in prison, according to the Fortune Society's numbers from 2010-2011. That's a remarkable figure, given New York's recidivism rate of nearly 40%. Tenants stay an average of 18 months, until the Fortune Society helps them find more permanent housing.
Nine years later, on the same plot of land, the Fortune Society began providing permanent housings itself. In 2010, the organization opened Castle Gardens, a residence that houses 63 low-income community tenants and 50 recently incarcerated individuals. The two residences have helped hundreds of people readjust to a new and often foreign world.
One man arrived at The Castle years ago, desperate and homeless with a criminal record. Where others might not have, the Fortune Society took a chance on him. He now serves as the superintendent of Castle Gardens. Another man, legally blind and having served decades of time in prison, now acts as the cook for The Castle. He now has a stable job and his own apartment to help raise his children.
"This is about learning the survival rules for living in the community and unlearning the rules they had in custody," says Page. "The Castle and Castle Gardens give them a safe place to learn those rules."
Want to see your organization's story on our website? Contact us!