Neighborhood Impact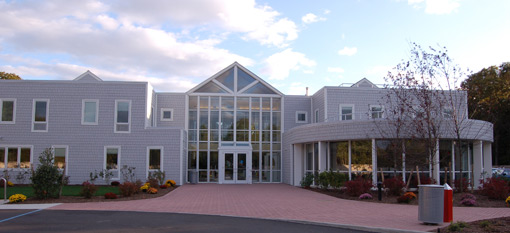 Like any new addition to the neighborhood, supportive housing residences are designed to blend in with their surroundings. As such, studies have shown that supportive housing residences have minimal effects on the neighborhoods in which they appear. Despite some common misconceptions, supportive housing has never been linked to decreased property values or increased crime. Some studies have even documented property value increases. The following studies explore how supportive housing projects have impacted their surrounding neighborhoods.

Join Our Email List


for News and Updates
Did you know…
For every $1 spent on a Los Angeles supportive housing program, public and hospital costs were reduced by $2 in the first year and $6 in later years.