Families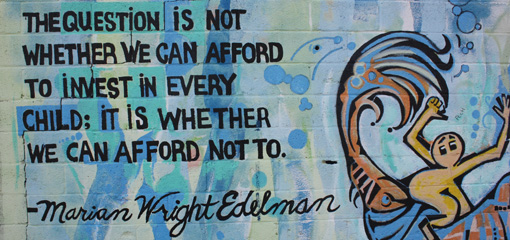 Although homeless families far outnumber homeless individuals, studies indicate that the vast majority could permanently escape homelessness if they had affordable (usually subsidized) housing. The following are studies on the need for and effects of supportive housing for families.

Join Our Email List


for News and Updates
Did you know…
In one Los Angeles program, formerly homeless individuals decreased their public and hospital costs from $63,808 when homeless to $16,913 when housed.