2018 Conference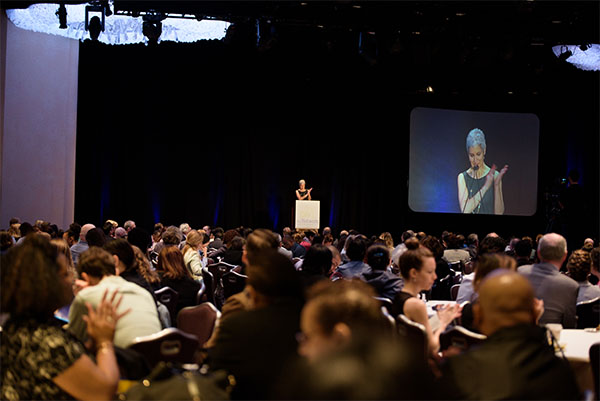 Laura Mascuch addressing 2017 conference attendees.
The Network's 2018 Conference is coming Tuesday, June 12th to the Marriott Marquis!
Online registration is now OPEN for the event! Event registration link: www.network-conference.org.
Workshop Titles:
Ethical Challenges in Housing First for Family Supportive Housing
What's the T? Addressing the Needs of Trans and Gender Non-Conforming Tenants
Safety Planning for Intimate Partner Violence in Supportive Housing Communities
NYC 15/15: Open For Business
Working Together in Joint Ventures: Lessons from the Guidebook
Containing Costs Against the Odds
Rising to the Challenge: Developing Supportive Housing in Trying Times with Historic Commitments
From the Board Room to the Budget: Realizing Your Housing Development Vision
Serving Aging Tenants in Supportive Housing
Everyday Conflict Resolution
Using The Explosive Child Approach with Hard-to-Engage Populations
Housing for Health: Lessons from LA
Responding to the Opioid Crisis in the Homelessness Community
Operationalizing the Talk 2.0: Building Our Roadmaps to Address Vicarious Trauma for Staff
Police/Mental Health Collaborations: Working Together to Advance Public Safety and Promote Public Health Solutions
CAPS in NYC: Where are We Now?
Federal Housing Policy: Hopes and Fears
Telling the Story: How Racism Has Informed the Homelessness Crisis
From Awareness to Action: Tools to Implement Anti-Racist Policies at Your Agency
Empire State Supportive Housing Initiative (ESSHI): Housing Eleven Different Target Populations, What's the Secret Sauce for Each
Addressing the Homelessness & Affordable Housing Crisis
Partnering with Community Stakeholders to Develop Supportive Housing
Please note: We will be adding speakers, descriptions and the times for these workshops in the coming week.
​Conference at a Glance:
Date: Tuesday, June 12th, 2018
Time: 8:00am-6:30pm
Location: New York Marriott Marquis
Address: 1535 Broadway, New York, NY 10036
Price: Click here for a full list of ticket prices.
This year, we are delighted to announce that acclaimed author and National Book Award winner Jacqueline Woodson will give the morning keynote address.
The New York State Supportive Housing Conference is the single best place for supportive housing's leaders to learn what is going on in our world. We expect 1,500 guests this year and will hear from more than 100 experts, innovators and leaders in the field. Do not miss this opportunity that comes only once a year!
If you would prefer to register via fax, just download the fax registration form here.
We look forward to seeing you on June 12th!

Join Our Email List


for News and Updates
Did you know…
The Network has a YouTube channel with dozens of videos from the 15th Annual New York State Supportive Housing Conference.
Platinum Sponsor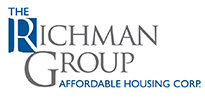 Gold Sponsor


Silver Sponsor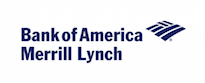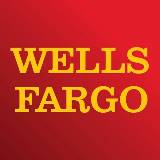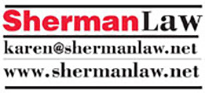 Bronze Sponsors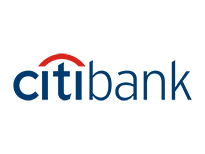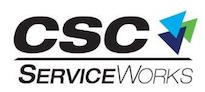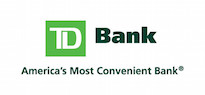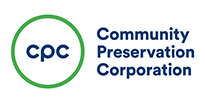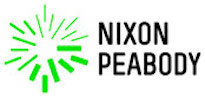 Cocktail Sponsors