Showing Posts by Date: 07/2017
07.24.2017

The New York State Department of Health recently released SUNY Research Foundation's cost evaluation and utilization evaluation of the Medicaid Redesign Team (MRT) Supportive Housing initiative. The two reports are the first installment in a three-year study.
Continue Reading …
|
What's New
,
New York State
---
07.20.2017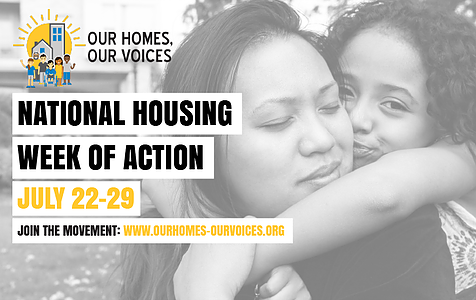 The House appropriations committee has approved a Transportation, Housing and Urban Development budget bill for FY 2018 that endangers desperately needed housing and homelessness programs. There is still time to influence members of Congress as the budget process continues in the coming weeks and months. See more about our current federal budget and policy priorities here.
Continue Reading …
|
Federal
---
07.10.2017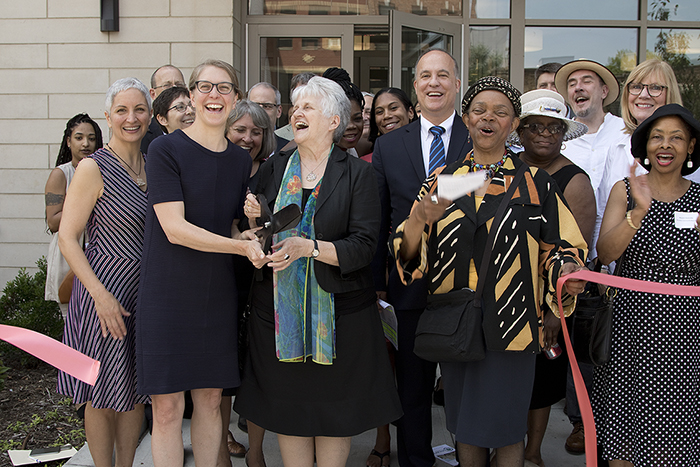 Cutting the Ribbon at Concern Bergen.
On June 30th, a beautiful Friday before the Fourth of July holiday weekend, Concern for Independent Living celebrated the opening of a new residence in the Crown Heights neighborhood of Brooklyn. The newly constructed 90-unit residence stands on what was formerly a blighted lot. Concern Bergen includes 55 supportive housing units for people living with mental illness, including those who spent time in state psychiatric centers, and 35 low-income, affordable units for both individuals and families.
Continue Reading …
|
What's New
,
New York City
,
Openings
---