Showing Posts by Date: 11/2016
11.29.2016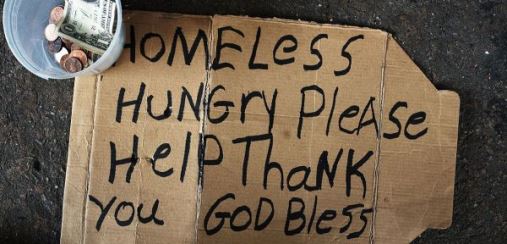 The advent of Thanksgiving inspired faith leaders across New York State to call on the Governor to make good on his nearly year-old promise to create 20,000 homes for the most vulnerable homeless New Yorkers over the next fifteen years and release funds to pay for the first 6,000. Pastors and other religious representatives from Syracuse, Binghamton, Albany, and Long Island spoke of the crushing need in their own communities as well as the shocking number of homeless people statewide.
Continue Reading …
|
In the Media
,
What's New
,
New York State
---
11.28.2016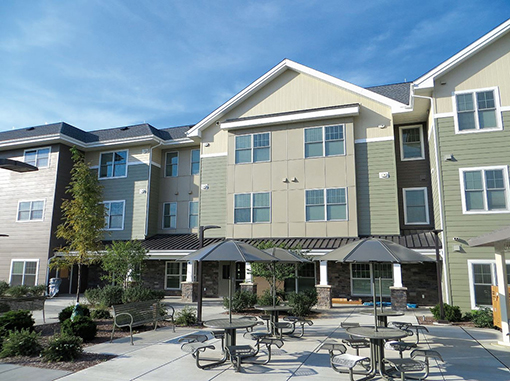 Ebenezer Square Apartments
Living Opportunities of DePaul opened a beautiful supportive housing development, Ebenezer Square Apartments, in West Seneca on November 17th. The mixed-use development rises on the site of a long-vacant big-box store and features 100 affordable apartments, 75 of which are supportive housing units for persons in recovery from mental illness. The name Ebenezer Square is a nod to the Ebenezer Colonies which consisted of settlements of Inspirationists who migrated to what is now the town of West Seneca from Germany in 1843.
Continue Reading …
|
What's New
,
New York State
,
Openings
---
11.23.2016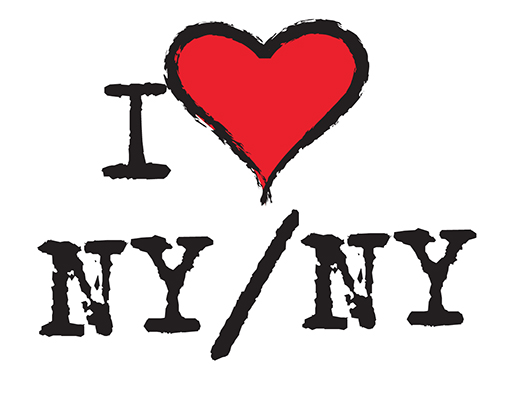 On November 21, the Network, as part of the Campaign for NY/NY Housing, launched a new advocacy initiative to send 20,000 messages to our legislators in Albany – one for every supportive housing unit promised – to urge the Governor and Legislature to SIGN THE MOU TODAY and fulfill the supportive housing promise made last year!
If you haven't done so already, click here to tell our legislative leaders to SIGN THE MOU!
Continue Reading …
|
In the Media
,
What's New
,
Funding
,
New York State
---
11.18.2016

Volunteers of America's Creston Avenue residence is considered "ultra-green."
The City of New York has several green building programs that will help with the City's commitment to reduce greenhouse gas (GHG) emissions by 80 percent by 2050 from 2005 levels (80x50). These programs support tenants, superintendents, building owners and decision-makers from every demographic and nearly all building sizes to make building improvements to reduce GHG emissions while generating cost savings and preserving affordability. Taken together, these programs are now working with owners and decision-makers of more than 3,800 buildings representing more than 8 percent of the built square footage across New York City, and these numbers continue to grow. To get started, contact the NYC Retrofit Accelerator. Their experts will connect you to the resources and program like the ones below that make sense for your building and support you throughout your energy or water retrofit.
Continue Reading …
|
What's New
,
New York City
---
11.04.2016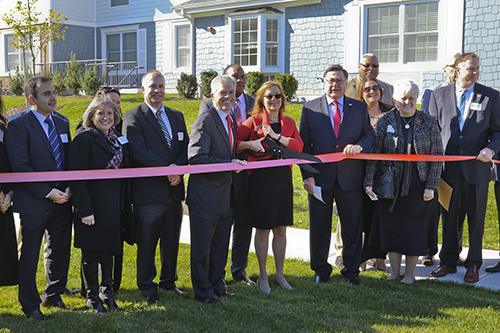 Cutting the ribbon at Liberty Landing.
Concern for Independent Living opened a magnificent new supportive housing development, Liberty Landing, in Ronkonkoma on October 26th. The 59-unit supportive housing development houses 30 formerly homeless veterans, and offers the other 28 units as affordable housing for low income Long Island families, many of whom are also veterans. There are 40 one-bedroom apartments, 15 two-bedroom apartments, and 3 three-bedroom apartments, as well as one unit for the superintendent.
Continue Reading …
|
What's New
,
New York State
,
Openings
---