Showing Posts by Date: 10/2016
10.27.2016

The founders of the supportive housing movement.
New York's supportive housing community came together on October 13th for a particularly special version of our annual Network Awards Gala in a year that saw historic commitments from the Governor and Mayor for 35,000 new units of supportive housing. We honored Father John McVean, Father John Felice, Ellen Baxter, Tony Hannigan, John Tynan, Laura Jervis, Stephan Russo, Connie Tempel, David Gillcrist (for Project FIND) and our own Bill Traylor -- the pioneers of the supportive housing movement.
Continue Reading …
|
What's New
,
Network Events
---
10.25.2016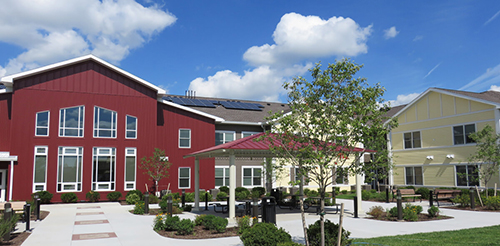 Trolley Station Apartments.
On September 18th, DePaul hosted an open house for its brand new supportive housing residence in Canandaigua, NY. Trolley Station Apartments is a homey and spacious 48-unit affordable/supportive housing complex with 22 units dedicated to serving individuals with mental health challenges. The name pays homage to the site's former use as a stop on a trolley line that transported workers at a large Civil War era orphanage.
Continue Reading …
|
What's New
,
New York State
,
Openings
---
10.24.2016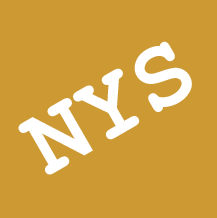 Governor Cuomo announced nearly $21.6 million in awards for eight supportive housing projects across New York State. Awards were made through the state's Office of Temporary & Disability Assistance's Homeless Housing Assistance Program (HHAP) to create a total of 265 supportive housing units.
Continue Reading …
|
What's New
,
Funding
,
New York State
---