Showing Posts by Date: 09/2016
09.28.2016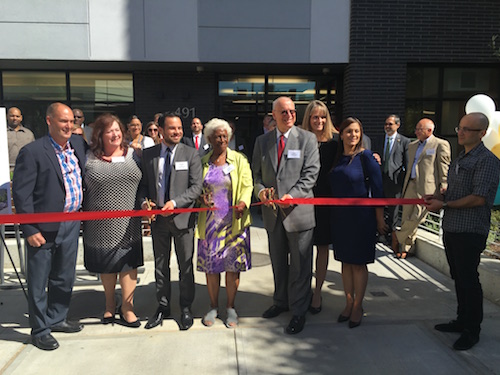 Cutting the ribbon at 165th Street residence.
PSCH staff, partners and government notables joined in the celebration of the opening of PSCH's newest supportive housing project, 165th Street Residence September 13th. The new apartment building provides 58 beautiful new apartments to a mix of formerly homeless individuals and low-income families from the community.
Continue Reading …
|
What's New
,
New York City
,
Openings
---
09.19.2016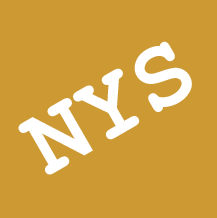 Last week, Governor Cuomo made the very first awards for the state's new supportive housing services and operating program – Empire State Supportive Housing Initiative (ESSHI). Awards went to 84 not-for-profit agencies, totaling over 100 separate projects. Almost 80% of the awards went to Network members.
These awards will provide the service and operating funding for 1,200 units of supportive housing, the state's first year goal of the Governor's 15 year commitment to develop 20,000 new supportive housing units across New York State.
Awardees will now be able to take these ESSHI conditional awards to secure capital funding for projects.
As more details become available, the Network will circulate information. Congratulations to all organizations that received awards.
Continue Reading …
|
What's New
,
Funding
,
New York State
---
09.19.2016
This year, the Center for Urban Community Services (CUCS) Institute and the Network will offer members the opportunity to accumulate the 25 credits needed to complete the Case Management Certificate Program by attending a six-module comprehensive training series designed to offer direct service staff a nuts-to-bolts overview of case management services. Upon completion of all six trainings, licensed social workers who attend will qualify for 25 Continuing Education credits and certification of completion of the entire series.
Continue Reading …
|
What's New
,
Network Events
---
09.19.2016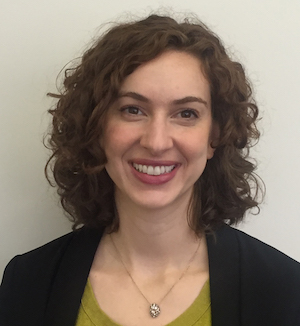 The Network is delighted to announce that Rebecca Sauer will be joining our staff as Director of Policy and Planning starting today. Ms. Sauer comes to us most recently from Related Management Company where she was the Senior Director overseeing the affordable housing programs for 2,300 units in four cities including New York. Before that, Ms. Sauer worked on creating affordable and supportive housing opportunities for The Actors Fund where she started as a Project Analyst and was later named their manager of Affordable Housing Initiatives. Barbara Davis, Chief Operating Officer of the Actor's Fund said, "Rebecca is that rare person who thinks about issues at the macro level but understands their impact at the micro level. She loves policy."
Continue Reading …
|
What's New
---
09.16.2016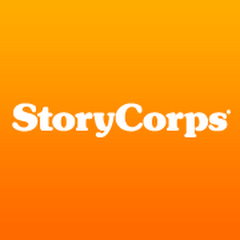 In 2016, we continued our thriving collaboration with StoryCorps, the widely honored nonprofit that describes itself as "America's oral history project," and had the opportunity to record, preserve, and share the stories of 30 supportive housing tenants and staff members from Bailey House, Brooklyn Community Housing and Services (BCHS), Center for Urban Community Services (CUCS), Community Access, Housing and Services, Inc. (HSI), Housing Plus Solutions, Project Renewal, Services for the UnderServed (SUS), The Door, The Neighborhood Coalition for Shelter, St. Francis Friends of the Poor, Urban Pathways, and Volunteers of America – Greater New York.
Continue Reading …
|
What's New
,
Member News
---
09.15.2016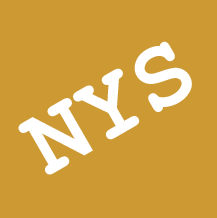 Yesterday, Governor Cuomo directed the New York State Division of the Budget to execute a memorandum of understanding (MOU) to release approximately $2 billion in funding for the creation of more than 100,000 units of affordable and supportive housing over the next five years, including 6,000 units of supportive housing. It now is before the Legislature for their review.
Continue Reading …
|
In the Media
,
What's New
,
Funding
,
New York State
---