Showing Posts by Date: 08/2016
08.31.2016

Cutting the ribbon at Evergreen Lofts.
On July 25th Evergreen Health Services held a ribbon cutting ceremony for Evergreen Lofts. This new supportive housing project is a collaboration between Network members Evergreen Health Services, providing on site services, and Southern Tier Environments for Living (STEL), the not-for-profit developer. Half of the 56 total units are for homeless individuals living with major chronic health issues. Evergreen embraces the Housing First model.
Continue Reading …
|
New York State
,
Openings
---
08.22.2016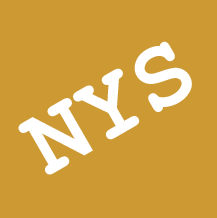 The Network over the past year has been working with members to help explore the State's new Home and Community Based Services (HCBS) program and the challenges and opportunities that exist with this new program for supportive housing providers.
Continue Reading …
|
What's New
,
Funding
,
New York State
---
08.16.2016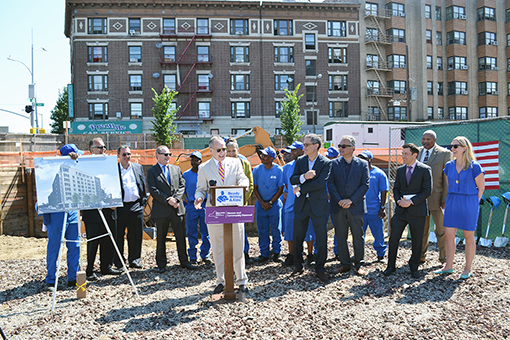 George McDonald, President of The Doe Fund, and dignitaries at the Webster Green groundbreaking.
On July 19th, The Doe Fund held a groundbreaking for Webster Green: a new 82-unit permanent supportive and affordable housing residence in the Norwood neighborhood of the Bronx. The project is a partnership between the Doe Fund and private developer Robert Sanborn Development. Currently a hole in the ground, Webster Green will provide 41 studio apartments for individuals with health-related issues and 41 affordable units for low-income individuals from the community. Magnusson Architecture and Planning is designing the LEED-certified, eight story residence which will include an outdoor common area, community room and laundry facilities as well as space for on-site services. The residence has been designed by Magnusson Architecture, and the general contractor is Galaxy Construction.
Continue Reading …
|
What's New
,
New York City
,
Groundbreakings
---
08.15.2016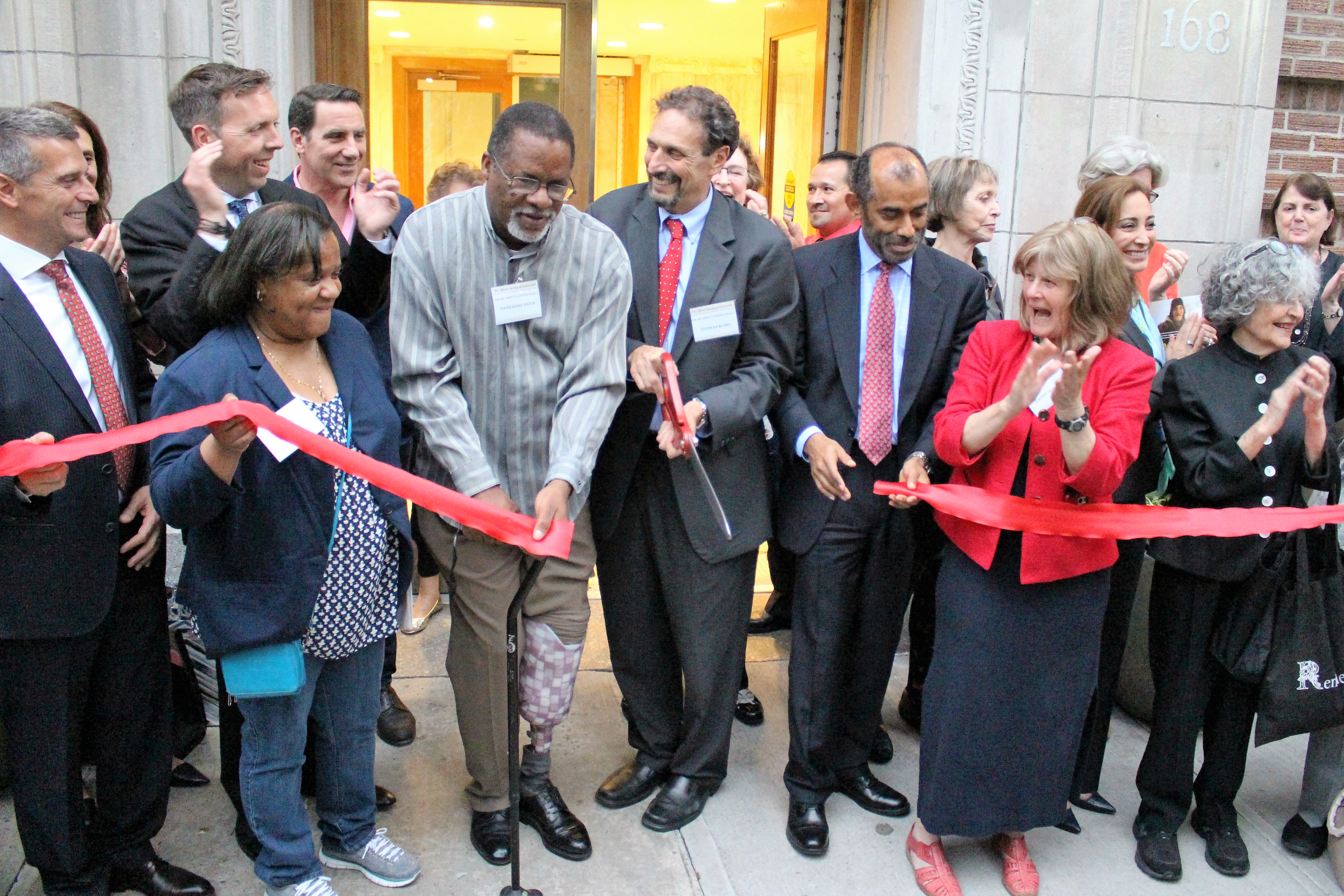 Cutting the ribbon at the renovation ceremony.
On May 24th, Goddard Riverside celebrated the renovation of their Capitol Hall residence. One of the very first supportive housing residences in NYC, Capitol Hall was opened initially in 1983. Back then, plans were afoot to convert the decaying SRO into luxury housing, when a group of neighbors on the Upper West Side got together and took a stand in support of preserving affordable housing for their low-income neighbors. The building now houses 200 people including those who have been homeless and those were at risk of becoming homeless.
Continue Reading …
|
What's New
,
New York City
,
Member News
---
08.02.2016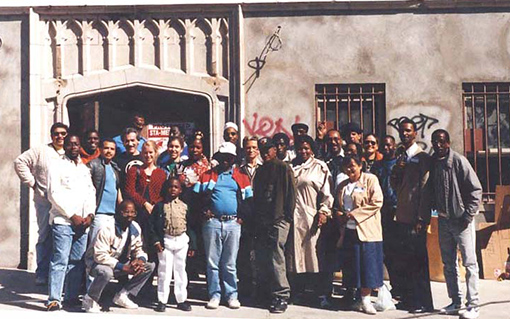 Tenants gathered in front of the building that would become their new home and BHC's fifth development, The Rio, at 10 Ft. Washington Avenue, during the renovation process that created 75 studios and 7 family apartments, circa 1989. (Ms. Baxter is in the red sweater).
On July 1, 2016 the life and work of Ellen Baxter, Founder and CEO of Broadway Housing Communities, were featured on NPR's Invisibilia in an episode by reporter Lulu Miller, who introduced the episode by discussing her family's experience with mental illness. Just as Miller discussed the challenges in having a mentally-ill older sister, so did Ms. Baxter discuss similar experiences growing up with a mother living with mental illness and addictions.
Continue Reading …
|
In the Media
,
What's New
,
New York City
,
Member News
---