Network Staff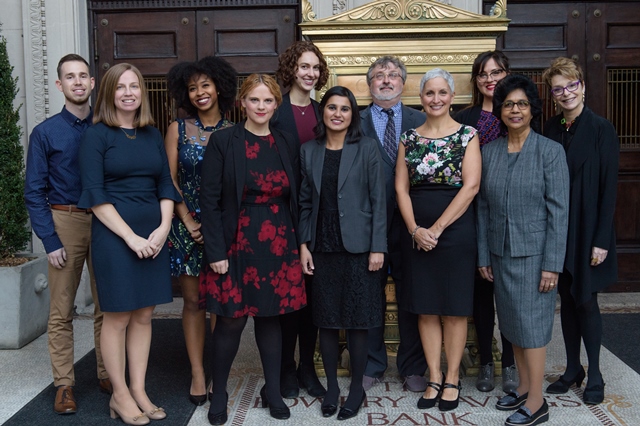 The Network employs full-time staff in New York City and Albany. Below, you'll find the names, titles and contact information for our staff members.
Executive Director
lmascuch@shnny.org
646-619-9641
Joelle Ballam-Schwan
Event and Member Services Coordinator
jballam-schwan@shnny.org
646-619-9645
Maclain Berhaupt
State Advocacy Director
mberhaupt@shnny.org
518-465-3233
Lauren Jefferson
Administrative Assistant
ljefferson@shnny.org
646-619-9648
Kimberly LaBeach
Director of Finance and Administration
klabeach@shnny.org
646-619-9644
Tierra Labrada
Policy Analyst
tlabrada@shnny.org
646-619-9646
Stephen Piasecki
Upstate Coordinator
spiasecki@shnny.org
518-465-3233
Melissa Rosenberg
Policy Analyst
mrosenberg@shnny.org
646-619-9649
Rebecca Sauer
Director of Policy and Planning
rsauer@shnny.org
646-619-9642
Cynthia Stuart
Chief Operating Officer
cstuart@shnny.org
646-619-9643

Join Our Email List


for News and Updates
Did you know…
A program for formerly incarcerated individuals with mental illness found that those receiving supportive housing were 40% less likely to be re-arrested than those in a comparison group.