In the Media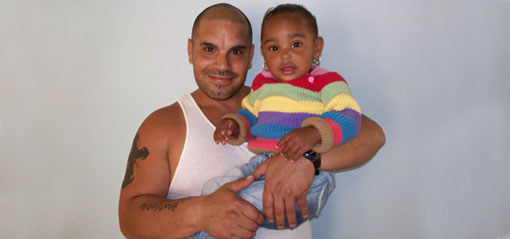 As an innovative solution to the problem of chronic homelessness, supportive housing is the regular subject of news stories in New York and across the country. The following articles, videos and blog posts represent just a sample of the recent and/or seminal press related to supportive housing.

Join Our Email List


for News and Updates
Did you know…
For every $1 spent on a Los Angeles supportive housing program, public and hospital costs were reduced by $2 in the first year and $6 in later years.