Workshops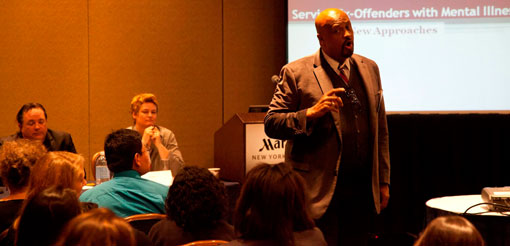 The Network organized and/or sponsored the following workshops and events from across New York State. Click the links below to download PowerPoint presentations and other workshop materials. Many of these documents stem from a Network workshop series on asset management, which ran from February 2008 to November 2009.
Defining and Using a Harm Reduction Approach
Complying with Davis-Bacon Prevailing Wage Requirements: Ensuring Safeguards Are in Place
Construction Contracts: Understanding the Big Picture and the Fine Print
Bed Bugs: Problems & Solutions
Training on Consolidated Audits
Year 15: Options
Training on the Compliance Matrix: What Does the Asset Manager Need to Know?