Press Releases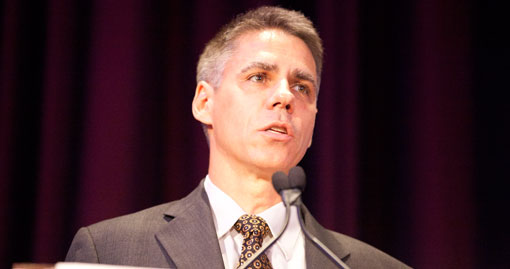 Network Executive Director Ted Houghton speaks at the 12th Annual New York State Supportive Housing Conference.
The following press releases highlight major developments in the world of New York Supportive Housing. They also detail recent and upcoming Network advocacy and events. All documents are PDFs.
August 24, 2012
August 6, 2012
June 28, 2012
June 11, 2012
March 30, 2012
March 29, 2012
Join Our Email List


for News and Updates
Did you know…
For every $1 spent on a Los Angeles supportive housing program, public and hospital costs were reduced by $2 in the first year and $6 in later years.